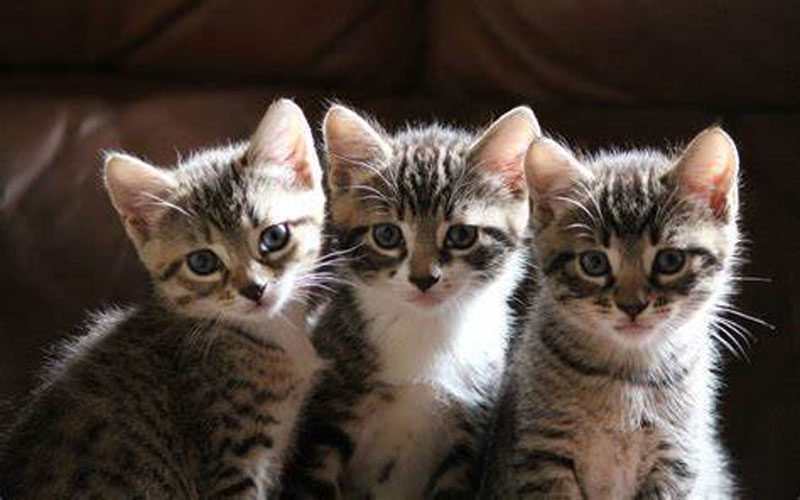 SPRINGFIELD – State Senator Linda Holmes (D-Aurora) has passed legislation in the Senate to address a number of issues regarding animal shelters and foster groups, licensing fees and feral cat programs.
Senate Bill 61 increases licensing fees and fines under the Department of Agriculture for the first time since 1971. It also changes rules regarding adopted dogs and cats and the facilities that provide foster homes and transport pets for adoption.
"This group of animal welfare measures brings several rescue and shelter issues up to date for Illinois," Holmes said. "So many pets find their forever homes through these facilities and fostering arrangements. This legislation can serve to increase the potential for that to happen while providing the Department of Agriculture with more resources to oversee these programs and facilities."
In addition to increasing license fees and administrative fines, Senate Bill 61 as amended does the following:
Changes definitions of terms related to animal shelters, rescue and transport groups and their functions;
Addresses licensed animal groups' Trap, Neuter, Release/Return (TNR) programs for sterilized and microchipped feral cats;
Clarifies the limits of two litters of animals under eight weeks old in foster homes;
Removes a permit fee of $25 for foster homes.
Senate Bill 61 includes input from the Illinois Department of Agriculture, Best Friends Animal Society, Illinois Humane Society and the Illinois Animal Control Association.
With bipartisan approval in the Senate, Senate Bill 61 now moves to the House for consideration.