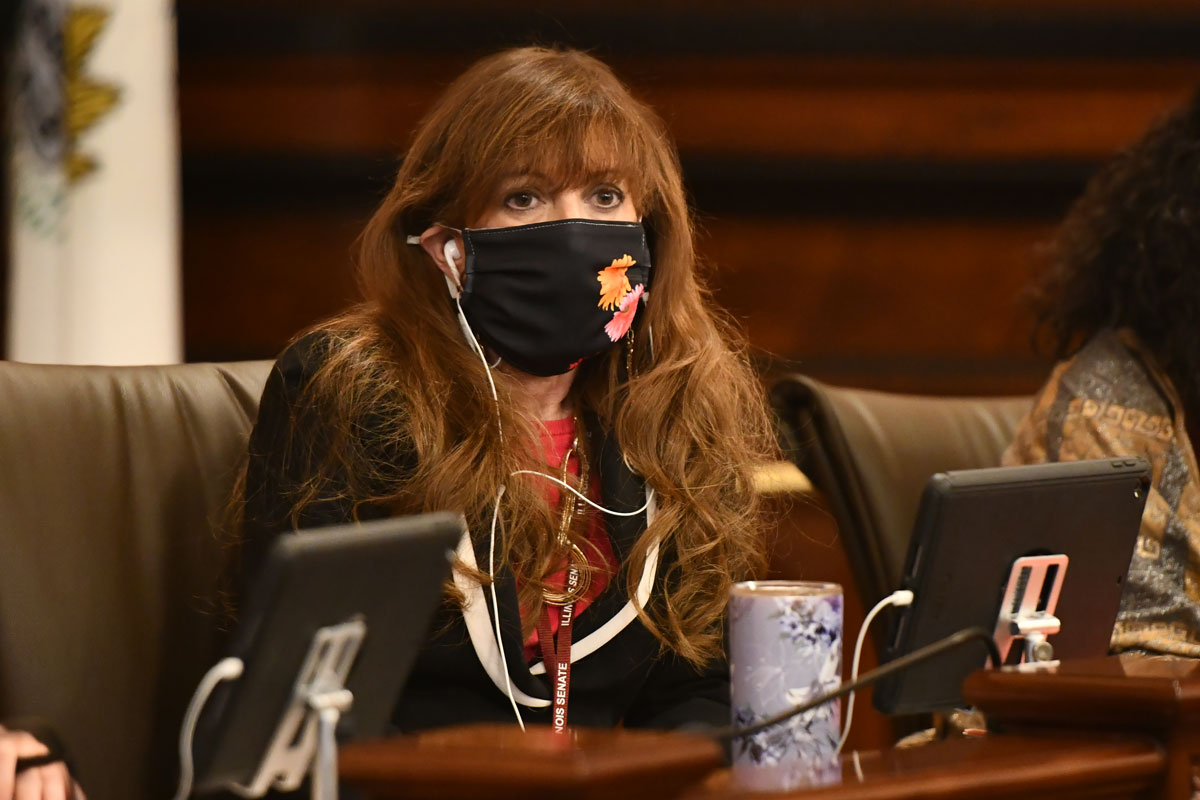 AURORA – Assistant Senate Majority Leader Linda Holmes (D-Aurora) has secured $22,288.00 for the Aurora Public Library District through Secretary of State and State Librarian Jesse White.
"I'm really excited to be directing funds to libraries that are focused on responding directly to the COVID-19 pandemic by modifying services, transforming spaces and developing resources for their local recovering workforce," Holmes said.
Statewide, Sec. White has awarded nearly $6 million to libraries through the funding to allow these libraries to expand access to their patrons.
"I applaud the library community in Illinois for their hard work as they continue to provide essential services during this challenging time for Illinoisans needing educational and job seeking resources," White said.
A total of $5,740,350 funded 211 academic, school, special and public libraries, all of which received grants ranging from $5,000 to over $1 million. A combination of funding sources provided through the federal American Rescue Plan Act (ARPA) and Library Services and Technology Act (LSTA), both from the Institute of Museum and Library Services, and state technology funds were used to maximize the statewide impact.
"I can't wait to see how they prioritize and roll out the projects this funding will support," Holmes said. "Libraries are a treasure trove of information and opportunities for our neighbors."