Published: Wednesday, March 09, 2022 02:31 PM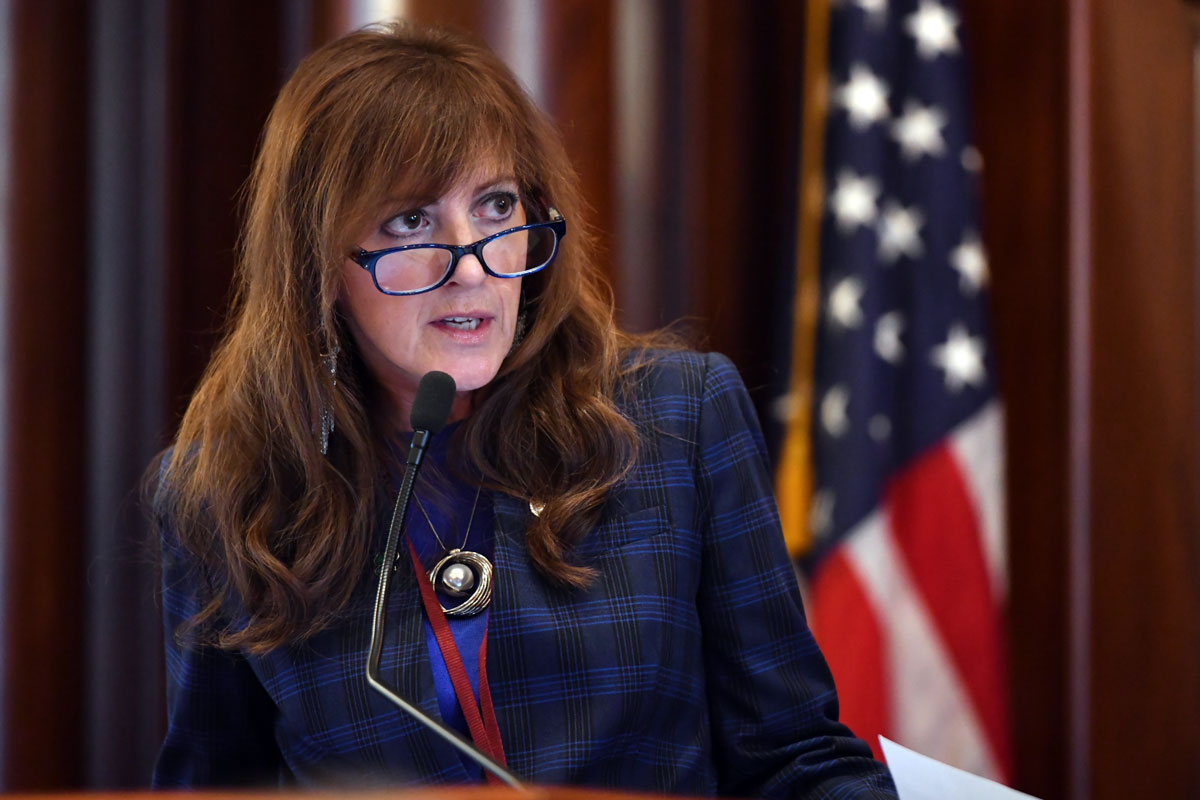 Adds special education staff to the current dissolution process
SPRINGFIELD – Illinois has 852 school districts, some of which have sought consolidation in recent years. One consideration is personnel issues such as contracts, compensation and seniority, and they affect educators, support staff and other faculty members.
State Senator Linda Holmes (D-Aurora) introduced a measure to help address one personnel concern: special education staffers' contracts would transfer to the newly formed districts when public school districts or special education cooperatives are being formed, annexed or reorganized.Senate Bill 3709 passed in the Senate Wednesday.
"Benefits of reorganizing school districts can include improving academic offerings and services, administrative savings and pooling resources. Anything to maintain consistent standing for staff can make for a smoother transition," Holmes said. "The proposal simplifies an important phase of finalizing consolidations, providing consistent contracts and fewer potential conflicts in establishing new or combined districts."
An amendment to SB 3709 was approved in the Senate Education Committee Tuesday afternoon, to clarify this action would also apply to special education cooperatives under public school districts; the full Senate approved SB3709 on Wednesday. The initiative's next step is a hearing in the House.
Category: New Releases