Published: Monday, April 25, 2022 09:01 AM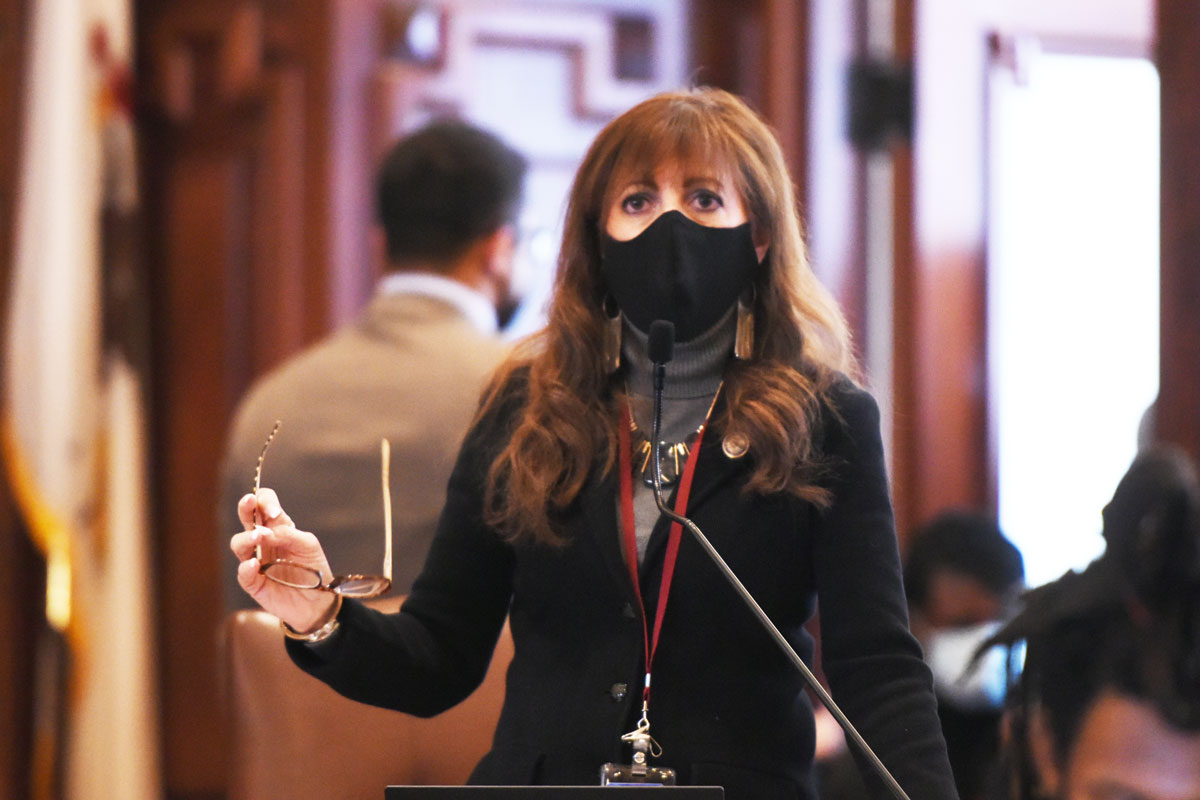 AURORA – In an historic year for our state due to increased revenues, paid down debt, interest savings and a recovering economy, the Fiscal Year 2023 Illinois state budget passed the General Assembly on April 8. This week, the governor signed the measure into law at Chicago State University, accompanied by lawmakers, CSU officials, students and other guests.
In response to this milestone budget's signing, Assistant Senate Majority Leader Linda Holmes (D-Aurora) released the following statement:
"I am so proud of the accomplishments this balanced budget demonstrates. After a past with destructive policies of previous administrations that put us in tenuous fiscal shape, we are now investing in key areas that will take advantage of recent progress and continue our recovery.
"This budget represents important priorities for our state and I'm particularly pleased to see us make significant funding increases for public safety and law enforcement activities, as well as domestic violence programs. Making Illinois a safer place to live and work is fundamental so that our improved economy is a comfortable place to enjoy life with fewer security concerns."
Category: New Releases