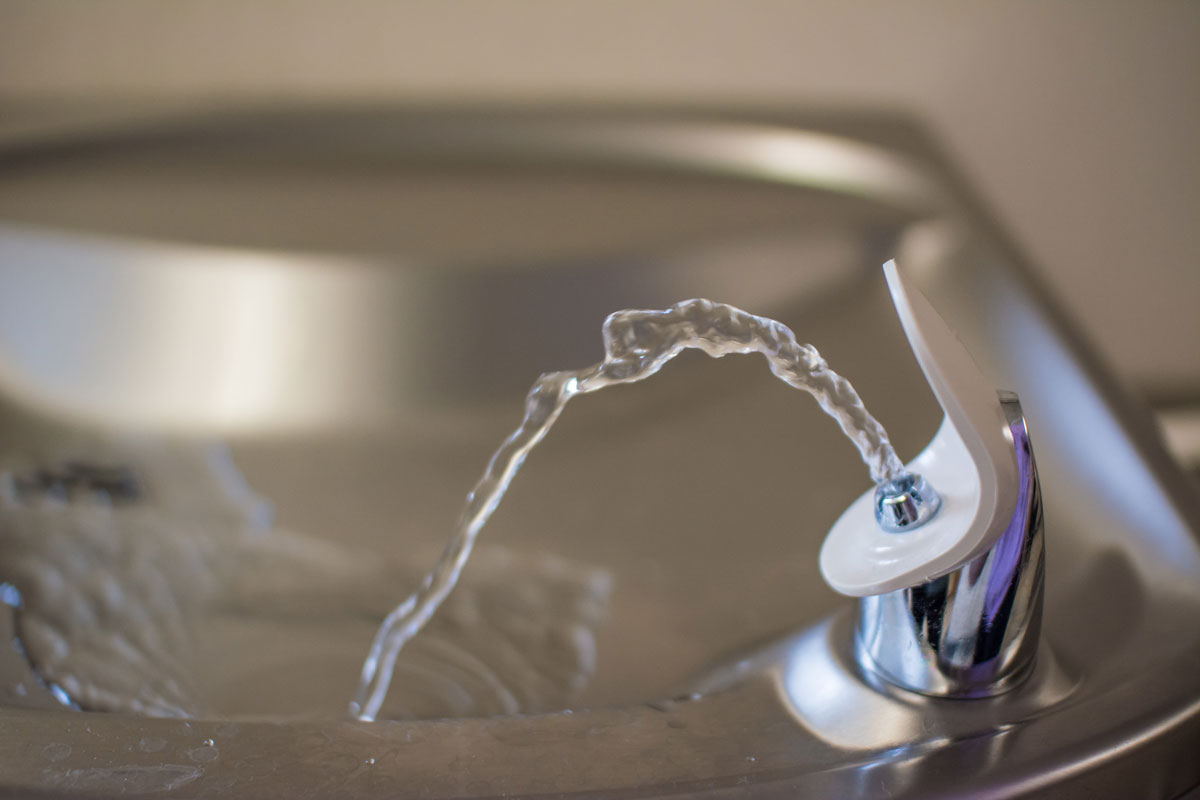 AURORA – The City of Aurora will soon receive $4 million in funding to replace lead water service lines in parts of DuPage, Kane, Kendall and Will Counties, according to state Sen. Linda Holmes. The Illinois EPA's State Revolving Fund will provide funds for drinking water, wastewater and storm water projects through a low-interest loan. The City will get 100% principal forgiveness for this loan.
"This is great news for our community and state, where we some of the most lead service lines in the nation," Holmes (D-Aurora) said. "Our families have been quite concerned about this threat and insistent that we find ways to eliminate the risk and provide safe, clean drinking water, and I'm pleased we will have these resources."
According to the IEPA, the City currently replaces up to 100 lead service lines per year as needed based on water leaks or construction requirements. The Illinois EPA's financial assistance will fund the replacement of approximately 600 lead service lines at various locations throughout the City.
Many older homes still have lead service lines. Plumbing fixtures and faucets made before 1986 may also have lead. Lead is a toxic metal that can accumulate in the body over time that can enter drinking water when corrosion of pipes and/or fixtures occurs. Eliminating lead service lines in homes will help to reduce lead exposure for residents.
To learn more about Illinois EPA's State Revolving Fund, visit https://www2.illinois.gov/epa/topics/grants-loans/state-revolving-fund/Pages/default.aspx.