Published: Wednesday, August 05, 2015 12:19 PM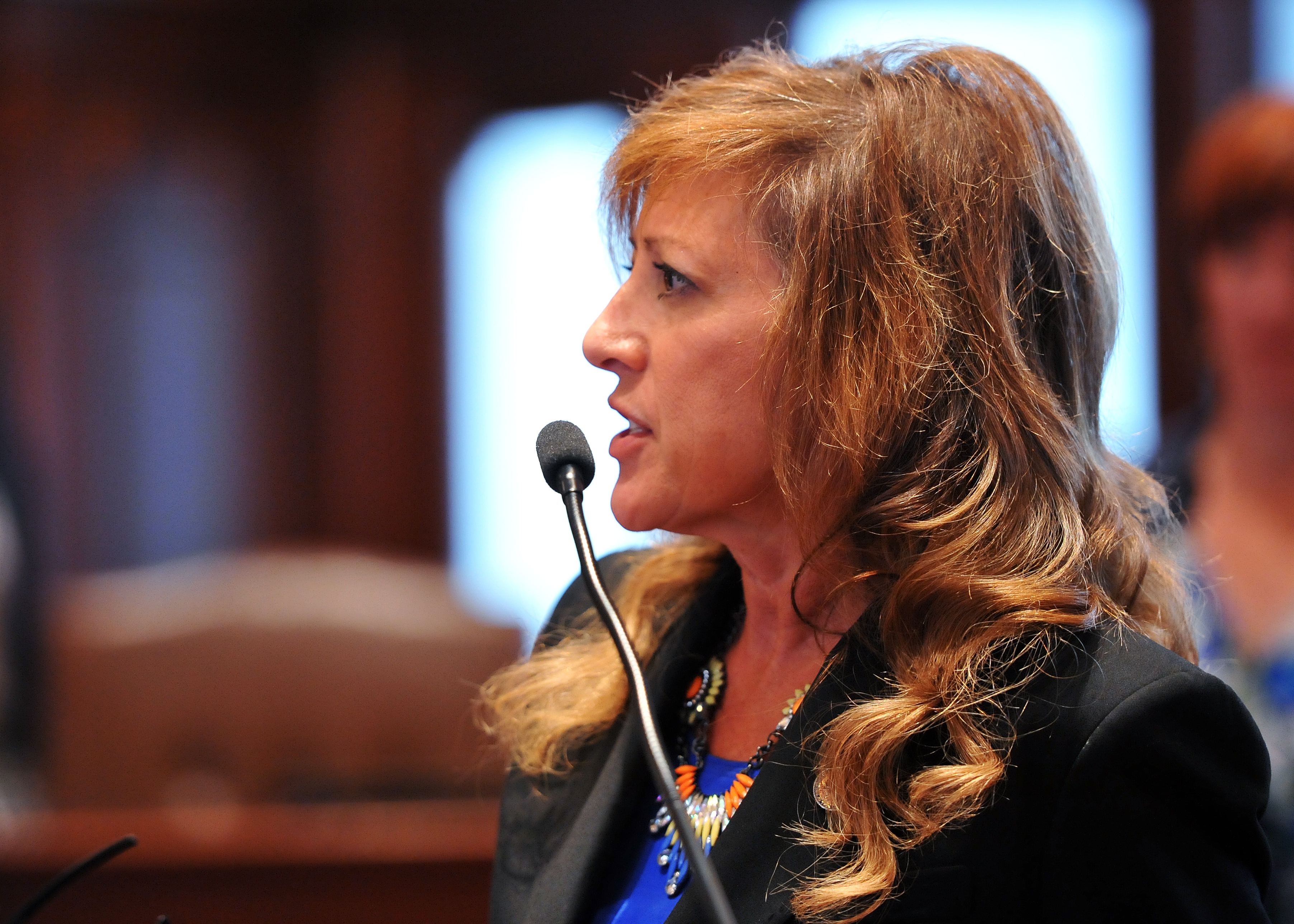 SPRINGFIELD — State Sen. Linda Holmes issued the following statement following a Wednesday vote in the Senate to restore funding and original entry requirements to the Child Care Assistance Program.
"Governor Rauner's decision to roll back accessibility to the Child Care Assistance Program is harmful to families who are doing all they can to work and ensure their children are cared for," Holmes said. "Delays in funding have already caused the closure of a day care center in my district earlier this year. We can't tell our working families that it's better to just stay home. That's why I support this measure and call on the House to pass it."
The legislation is Senate Bill 570. It proceeds to the House for consideration.
Category: New Releases