Published: Wednesday, August 22, 2018 09:14 AM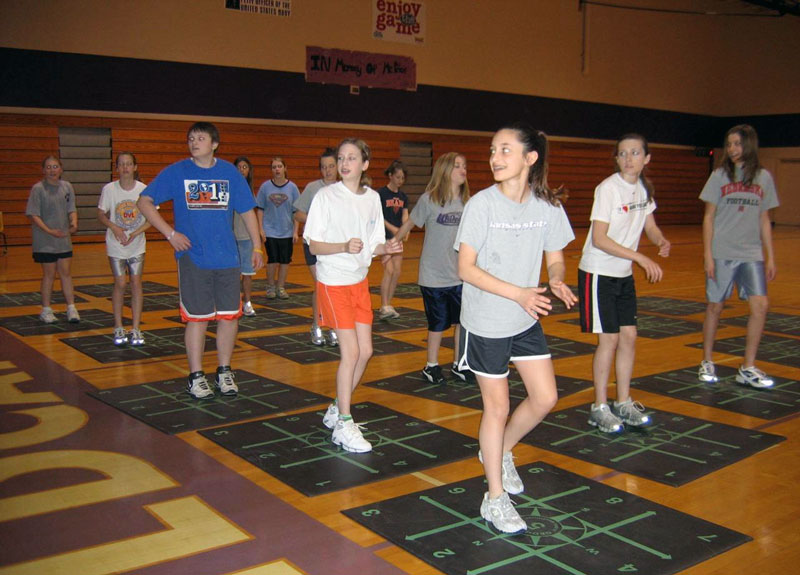 SPRINGFIELD – A bill sponsored by State Senator Linda Holmes (D – Aurora) to fight the growing epidemic of obesity in Illinois was vetoed by Gov. Bruce Rauner yesterday.
The measure, Senate Bill 2572, would require schools to provide a minimum of 150 minutes of physical education per school week for students in kindergarten through 12th grade.
"Governor, why do you want to limit a school's flexibility in scheduling PE?" Holmes asked. "It is still such a minimal amount of time for physical activity that impacts health with respect to obesity-related diseases and proven research on how exercise positively affects the brain and the ability to learn."
Category: Latest