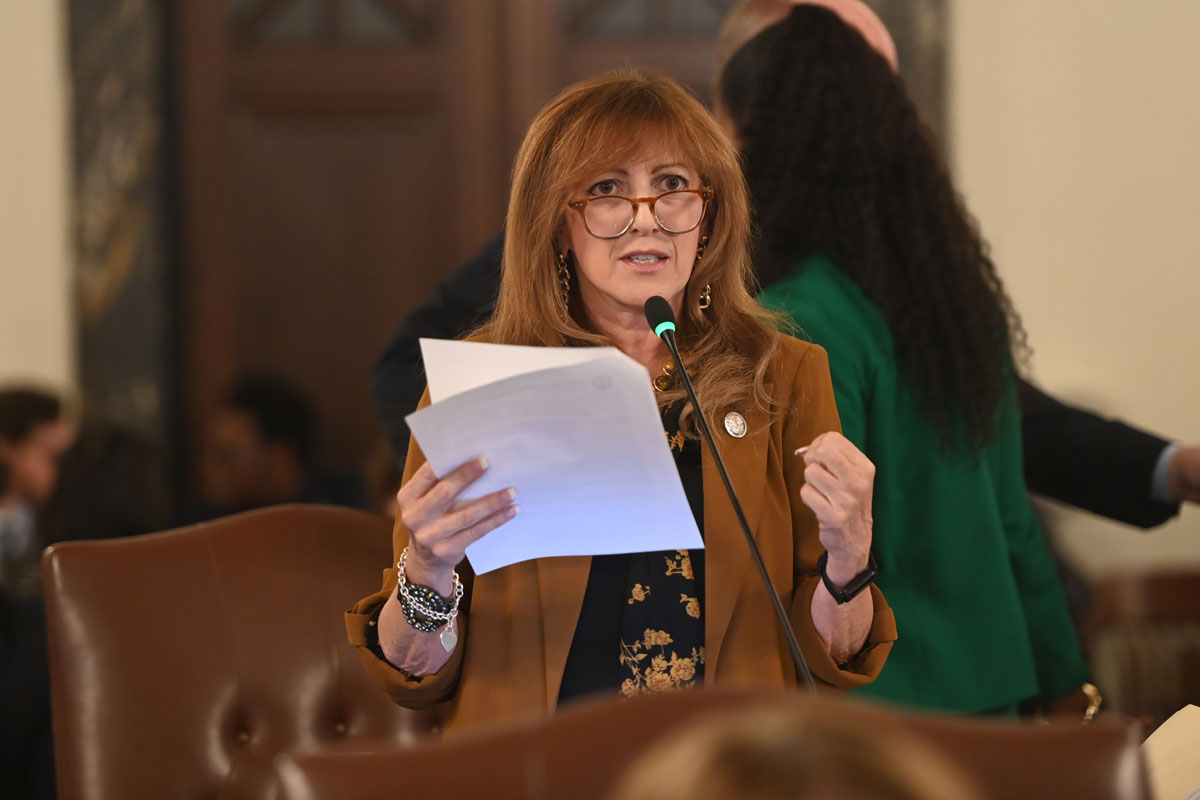 Paint Stewardship Act passes Senate

SPRINGFIELD – Many homeowners have something lurking in their basement or garage that could be disposed of, but there hasn't been a means to get rid of it safely: unused household paint. Legislation sponsored by State Senator Linda Holmes that would establish a program to dispose of household paint passed the Senate on Friday.
The Paint Stewardship Act in Senate Bill 836 creates a means for consumers to dispose of household paint in Illinois. No state resources are in place today to deal with this waste. Under this law, manufacturers of architectural paint will create and submit a plan to the Illinois EPA to establish the program.