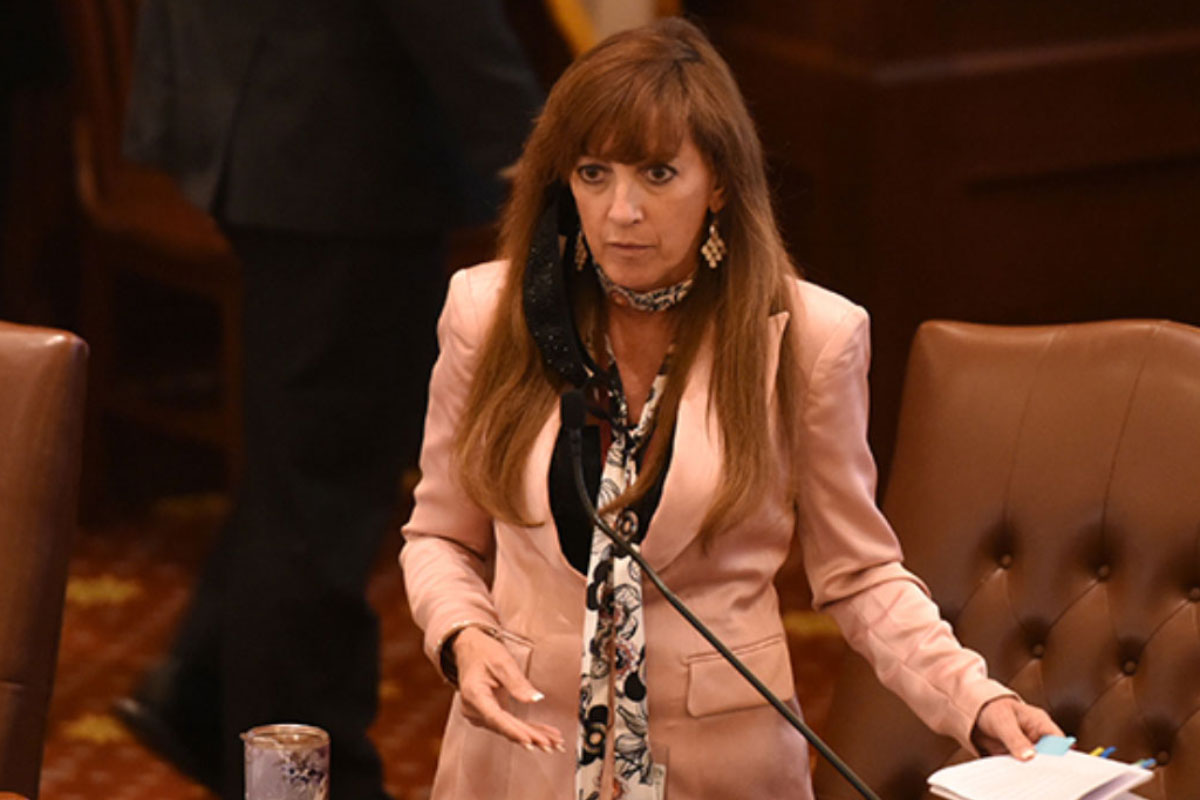 Aurora, Ill. – Senator Linda Holmes is encouraging those who skipped mammograms in recent years get back to their health care provider as soon as possible, as the National Cancer Institute says an estimated 9.4 million screening tests did not happen during the pandemic.
"October 21 is National Mammography Day, and it is a particularly urgent time to schedule annual mammograms as we've learned how many screenings did not take place in recent years," Holmes (D-Aurora) said. "Studies show that screening mammography can help reduce the number of deaths from breast cancer among women ages 40 to 74, and especially for those over age 50."
The prognosis for breast cancer is best if the diagnosis occurs in the condition's earliest stages. The Illinois Department of Public Health is urging women who have delayed their screenings to take action now.