Published: Thursday, May 22, 2014 05:55 PM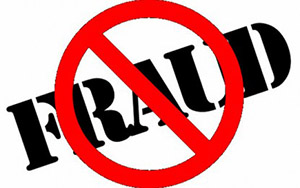 SPRINGFIELD – State Senator Linda Holmes' (D-Aurora) measure to curtail welfare abuse in Illinois passed the Senate today.
"This proposal protects families in need who qualify for public assistance, like Supplemental Nutrition Program, Temporary Assistance for Needy Families and Aid to the Aged, Blind or Disabled," Holmes said. "It will reduce the number of applicants being taken advantage of in completing or submitting an application for public assistance programs."
The bill was introduced in response to a situation near Holmes' district where an individual was soliciting their assistance in the benefit application process in exchange for a portion of those benefits.
Category: New Releases