Published: Wednesday, March 25, 2015 02:17 PM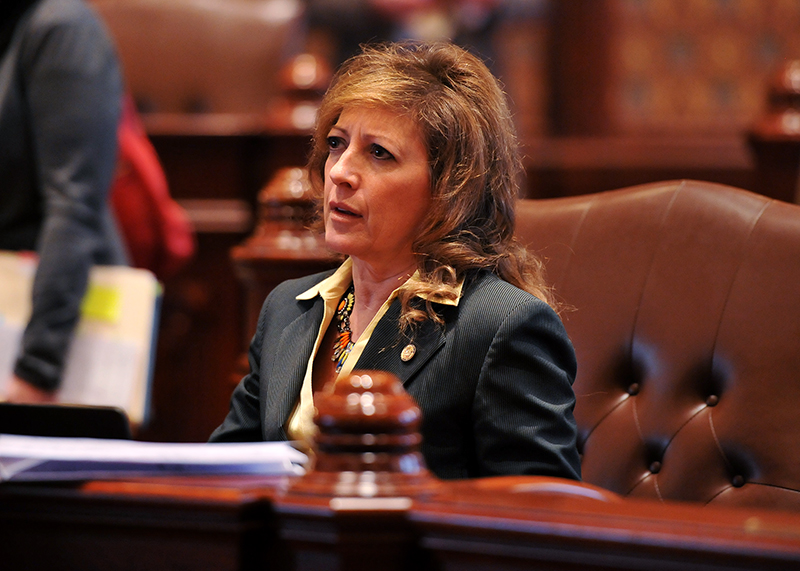 Working alongside Attorney General Lisa Madigan to crack down on unlicensed employment agencies, State Sen. Linda Holmes advanced a plan out of committee Wednesday.
"Employers who are flouting the law are exploiting some of the most vulnerable workers in some of the lowest-paid jobs," Holmes said. "At the urging of Attorney General Madigan, I'm putting this proposal forward to toughen enforcement and make sure jobseekers are protected."
Agencies that refer jobseekers to employers for a one-time fee are regulated under an act that has not seen substantive updates in decades. Those regulations also provide inadequate tools for the Attorney General's Office to enforce compliance.
Category: New Releases